Planning for Baby's arrival? You've got the nursery figured out, registered and gathered the essentials, and you're meeting weekly with your birthing team to monitor your baby's health and development. During pregnancy, your health gets a lot of attention. Then once Baby comes all the sudden it's on the back burner. For most women, postpartum recovery isn't on their radar. Everything will just go back to normal, right? Don't we wish.
Most women have unrealistic expectations for post-natal health and functionality. Sadly, this sets her up for disappointment, instead of awe and appreciation for the birth her body just performed. But not you. You've decided you want something different for your postpartum health. And it all starts with becoming informed.
How will birth impact you physically, mentally, and emotionally?
Possible changes you might face after the baby comes:
Digestive issues and constipation
Abdominal weakness
Back pain
Urinary leaking
Difficulty returning to exercise
How do those issues, if unaddressed, impact you in the long term?
Prolapsed uterus or bladder
Diastesis recti - aka "Mommy Tummy"
Worsened urinary incontinence
Chronic back pain
Sexual dysfunction
Not the most hopeful list to read, right? Although this seems alarming -- good news! These issues are preventable! Learn how to avoid them with the Self-Care Survival Guide for Expecting Mommies Online Course.
Meet Your Instructor,
Jenn Lane
Holistic Physical Therapist and Mother of Twins
In this course you will learn:
Common postnatal challenges and how to handle them so they don't become chronic

Exercises and techniques to heal and restore body functionality, including abdominal strength

Techniques to manage stress

Recommended planning tasks to line up help and get on the same page with your partner ahead of time
How to monitor your mental health and decipher if you need to seek professional guidance
How to fit in time for self-care amidst all the realities of having a newborn
...So you can feel healthy and enjoy motherhood!
This course includes:
19 video lessons
Demonstration videos
Instructional hand-outs
Progress and habit tracker
Recommended care products
Bonus material
All content can be revisited as needed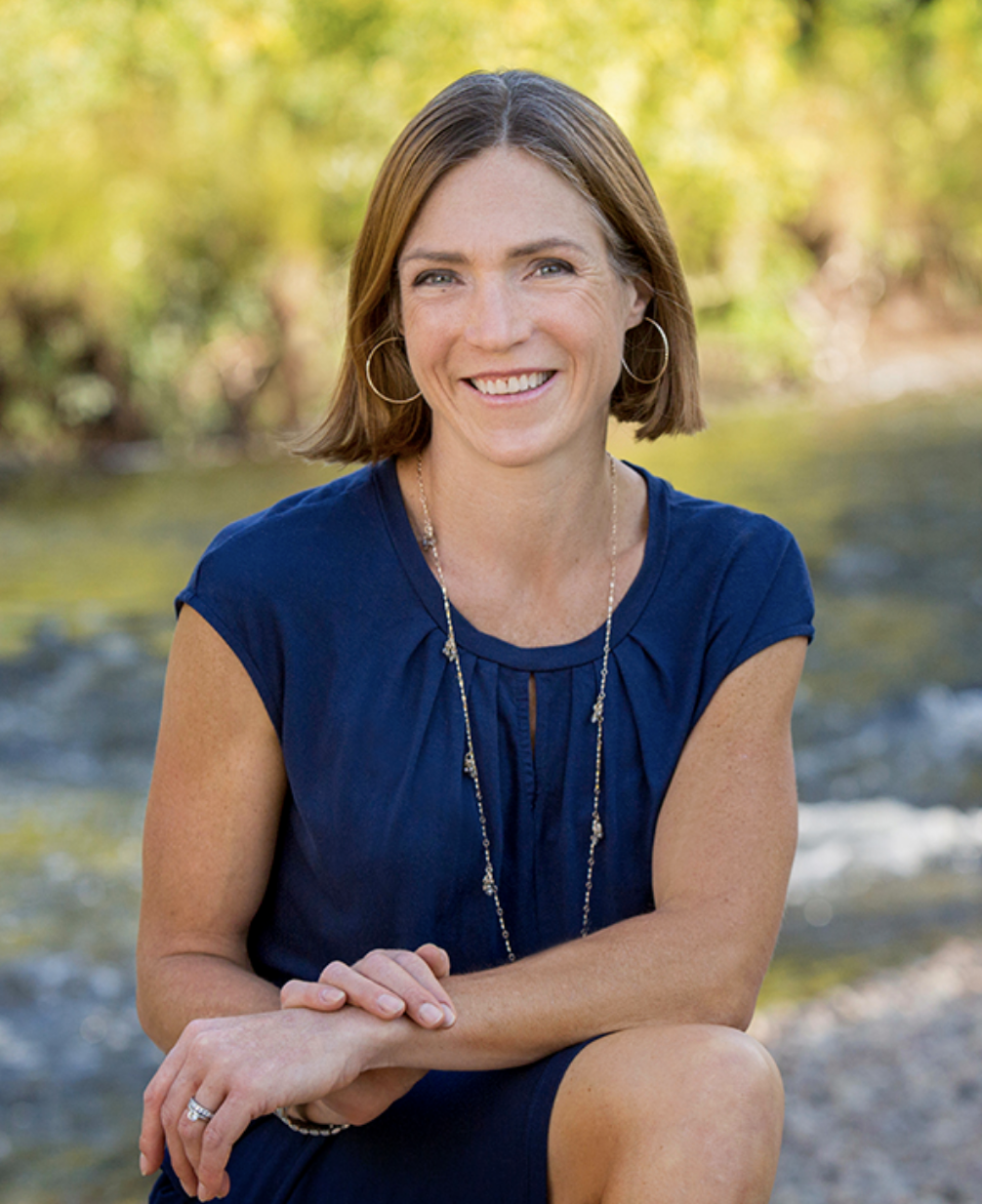 About Jenn Lane, Holistic Physical Therapist
A licensed Pelvic Floor Specialist and Orthopedic Manual Therapist, Jennifer Lane has been practicing PT since 2002 in Denver, CO. Passionate about her work and eager to learn, she regularly invests in continuing education, including Functional Dry Needling and Pelvic Floor Therapy. A certified Pilates Instructor, she incorporates exercises into care plans for clients.
Jenn's goal is to provide individualized, hands-on care to clients with an emphasis on looking at the whole person rather than just the ailment or dysfunction. A key reason for opening her own practice is to spend more time with each person to ensure great outcomes for clients.
An avid mountain biker, skier, and mother of twins involved in sports, Jenn practices what she preaches to her clients. She understands what it's like to balance family, an intense work life, and a healthy lifestyle- allowing her to give realistic guidance.
Learn more about Jenn's experience, training, and certifications.