Welcome to Jenn's Online Course Academy
Browse courses and get started on your journey to feeling stronger and healthier!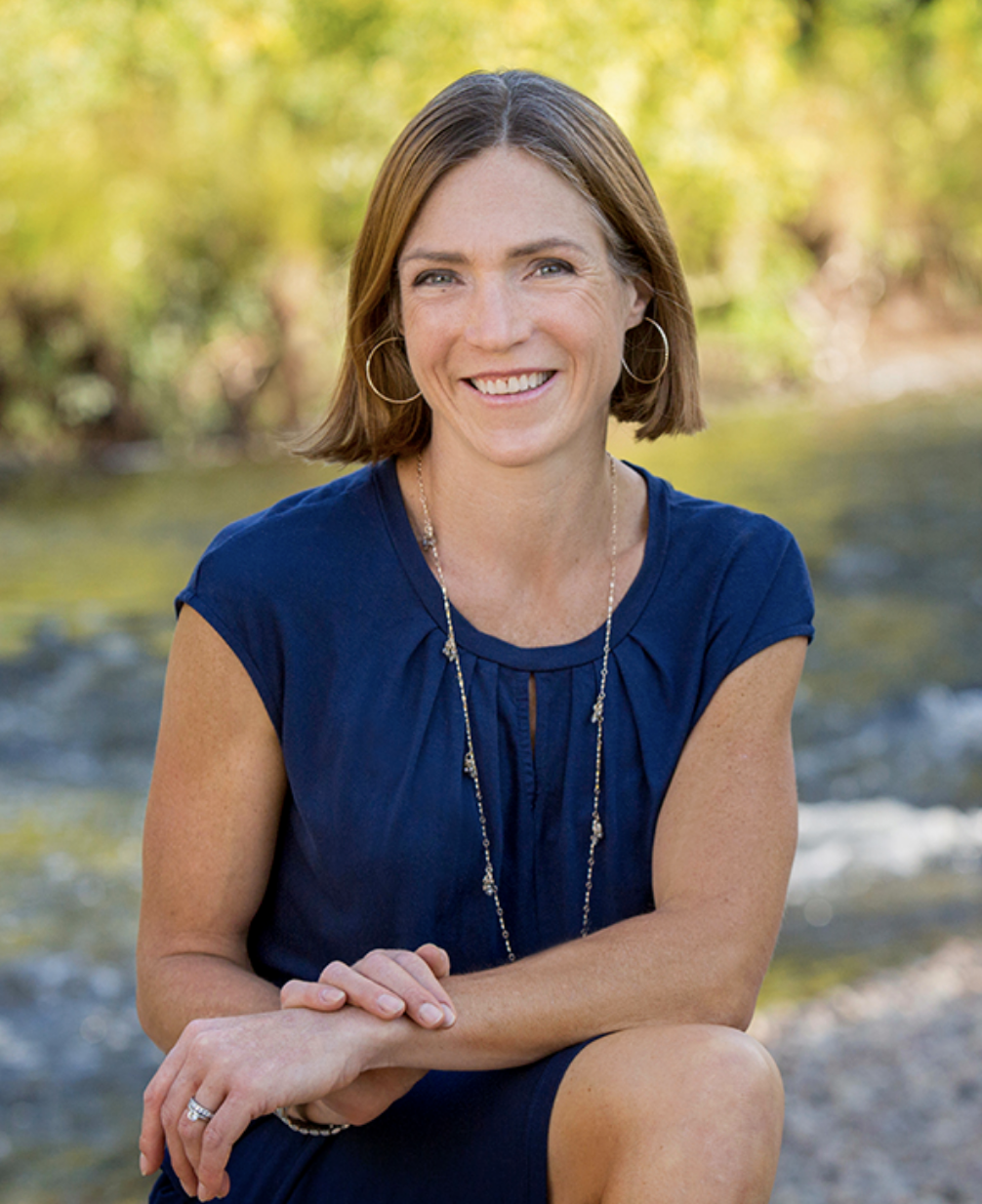 About Jenn Lane, Holistic Physical Therapist
A licensed Orthopedic Manual Therapist, Jennifer Lane has been practicing PT since 2002 in Denver, CO. Passionate about her work and eager to learn, she regularly invests in continuing education, including Functional Dry Needling and Pelvic Floor Therapy. A certified Pilates Instructor, she incorporates exercises into care plans for clients.
Jenn's goal is to provide individualized, hands-on care to clients with an emphasis on looking at the whole person rather than just the ailment or dysfunction. A key reason for opening her own practice is to spend more time with each person to ensure great outcomes for clients.
An avid mountain biker, skier, and mother of twins involved in sports, Jenn practices what she preaches to her clients. She understands what it's like to balance family, an intense work life, and a healthy lifestyle- allowing her to give realistic guidance.
Learn more about Jenn's experience, training, and certifications.